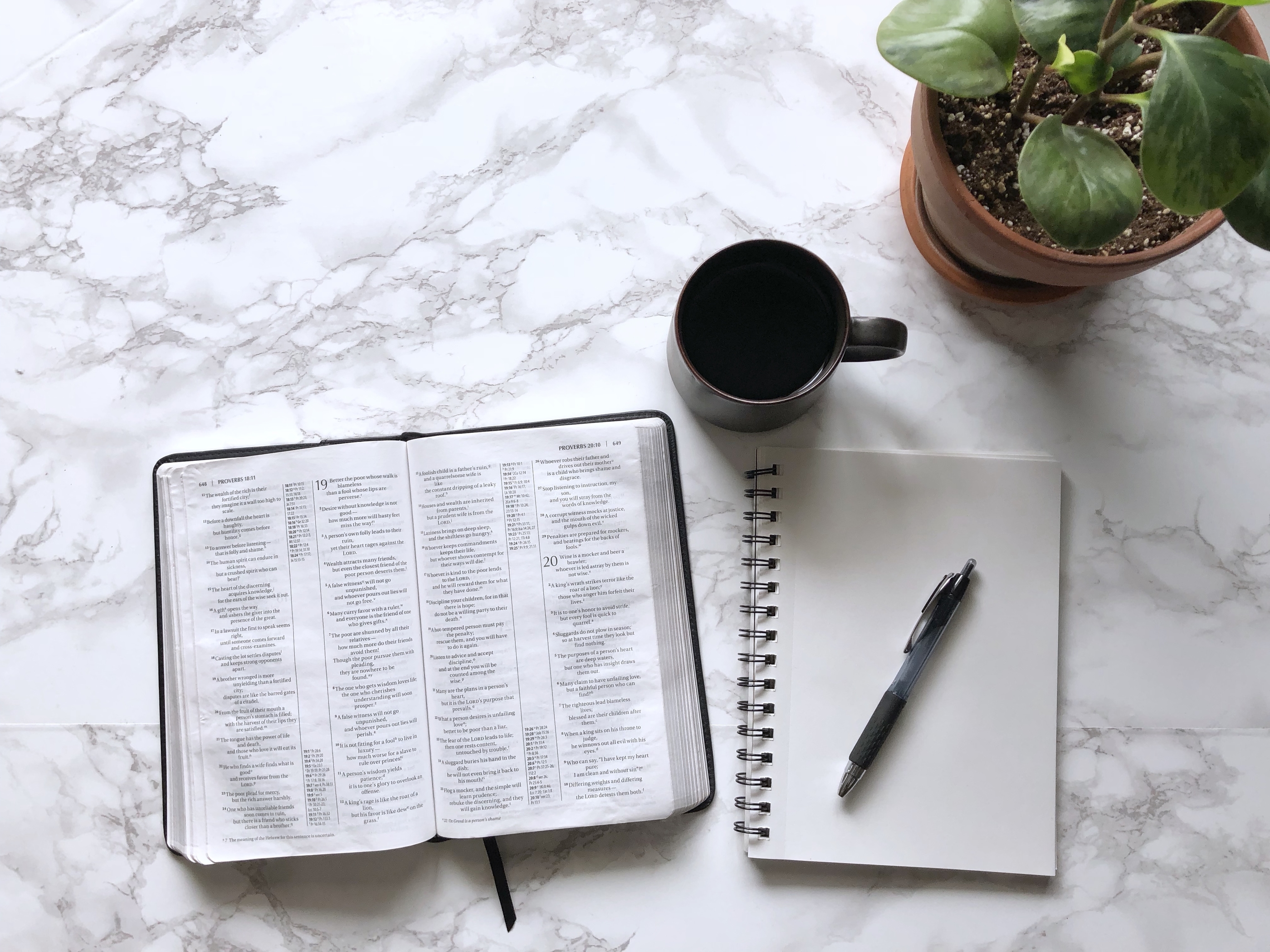 Wow! We've made it to Wednesday! I don't know about you, but by the middle of the week, I certainly need a little inspiration—what a great time to dig into Bible study together!
It's so easy to get bogged down with the "uns" of life: unmet expectations, unfulfilled dreams, unanswered prayers, and unwanted situations. Like me, you might find yourself looking around and asking: "Is this as good as it gets?"
Watch the video to find out how we can access amazing peace and hope in our lives through saying yes to God!
Don't forget to grab your Wednesday in the Word Handout below!
Click on Wendy's video whenever you want!
Answer the Reflection Questions that follow this week's teaching summary at your convenience in the Wednesday in the Word Handout.
Stay tuned tomorrow for the Facebook Live with Wendy Pope and her special guest! This week you will get to meet Wendy's husband, Scott, and hear from his point of view. Be sure to catch it!
If you are new to Facebook Live, just be aware that you can watch the video live, right as Wendy is speaking (and send her comments in real time during the video), or you can always come back to the video and watch it later. Make sure you are following the Facebook group, so you'll get updates when it's time for the live event to begin.
Don't have Facebook?
Click here to view last night's video!