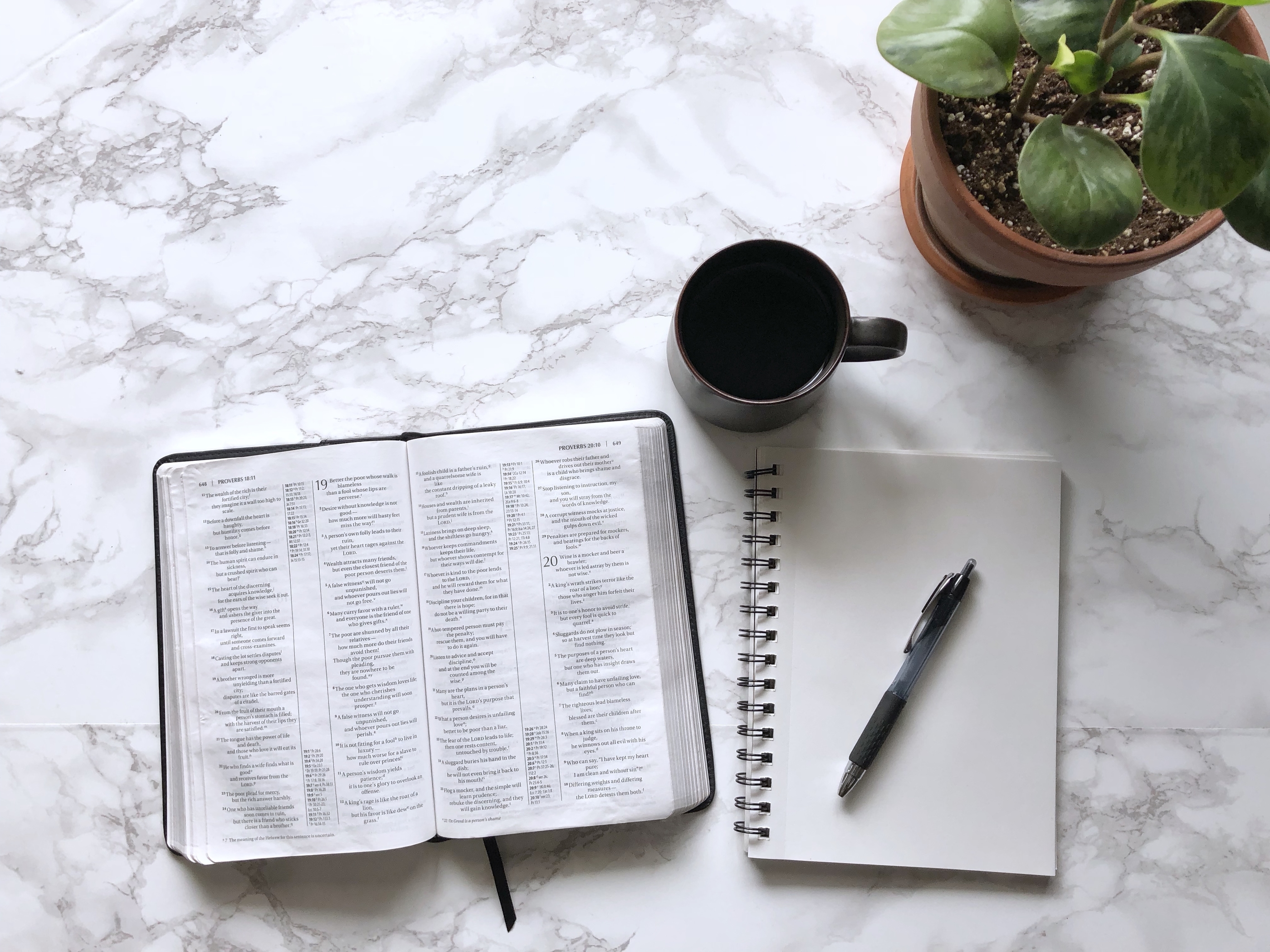 Wendy Pope has a secret, friends. She is a "word nerd." Yep, that's right—she actually loves looking up Bible words in dictionaries and thinking about what they mean. Watch out, or she might get you hooked too!
Check out the word for the week on Translation Tuesday and find out more about how we are "made right" by God!
Download the Translation Tuesday page so you can explore the Bible words more on your own time this week.