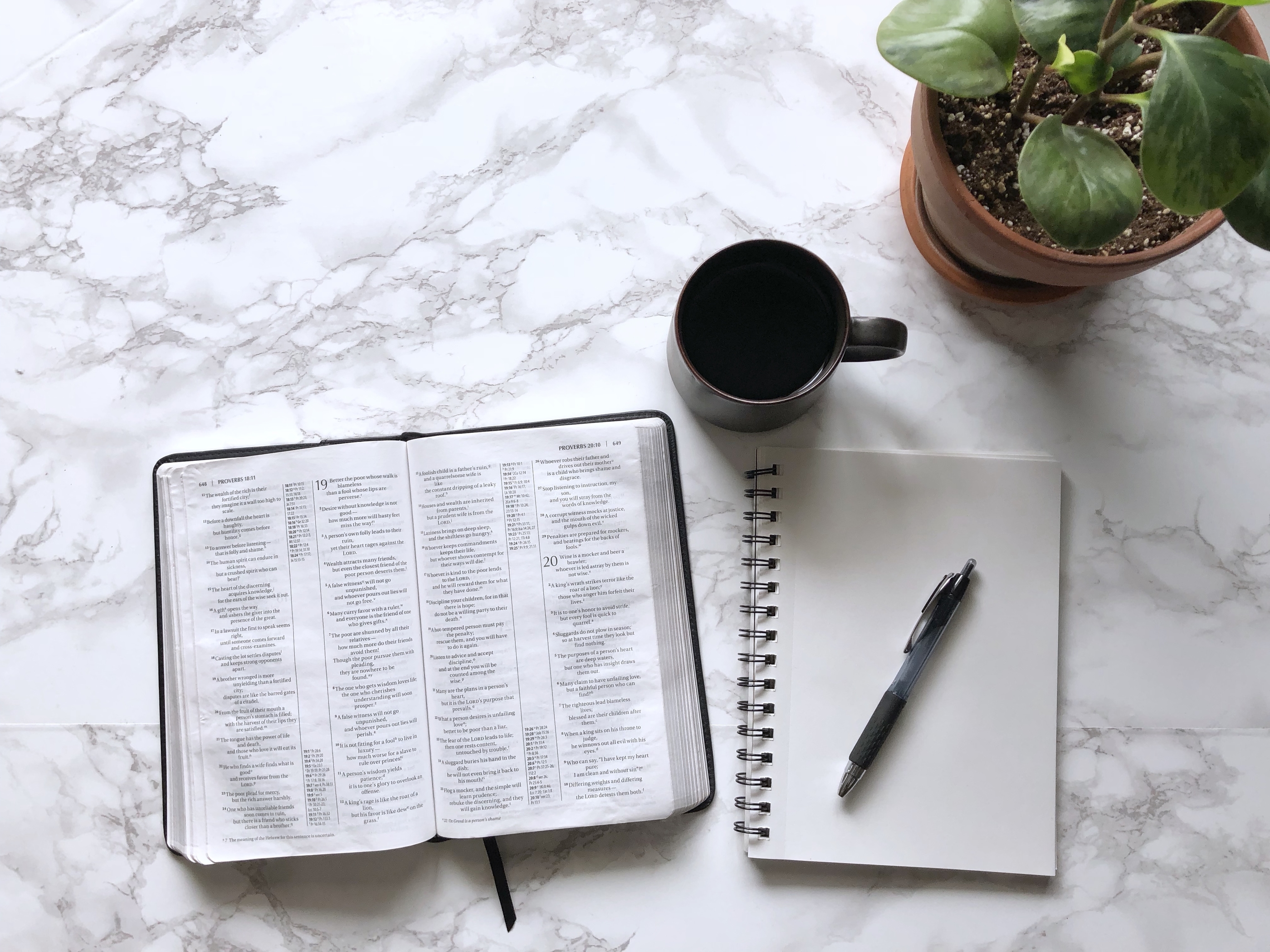 Hello, friends!
We're so excited to have you join along with us and Wendy Pope as we study God's Word together online and on your time! Have you ever faced disappointment in your life and wondered if you were missing out on something . . . more? Listen this week as Wendy looks at Romans 5 and digs into the amazing peace and hope we can have through the God who is able to do immeasurably more than we could ever ask for or imagine!
Are you ready? Grab
We encourage you to read over the Bible verses for each week's study as you go throughout your week. Then come back to your Sneak Peek of the week or to your own journal and jot down any thoughts or prayers that come to you.
And don't forget—you can download the free graphic inspiration to keep as a reminder to yourself, to post on social media, or to send to a friend!