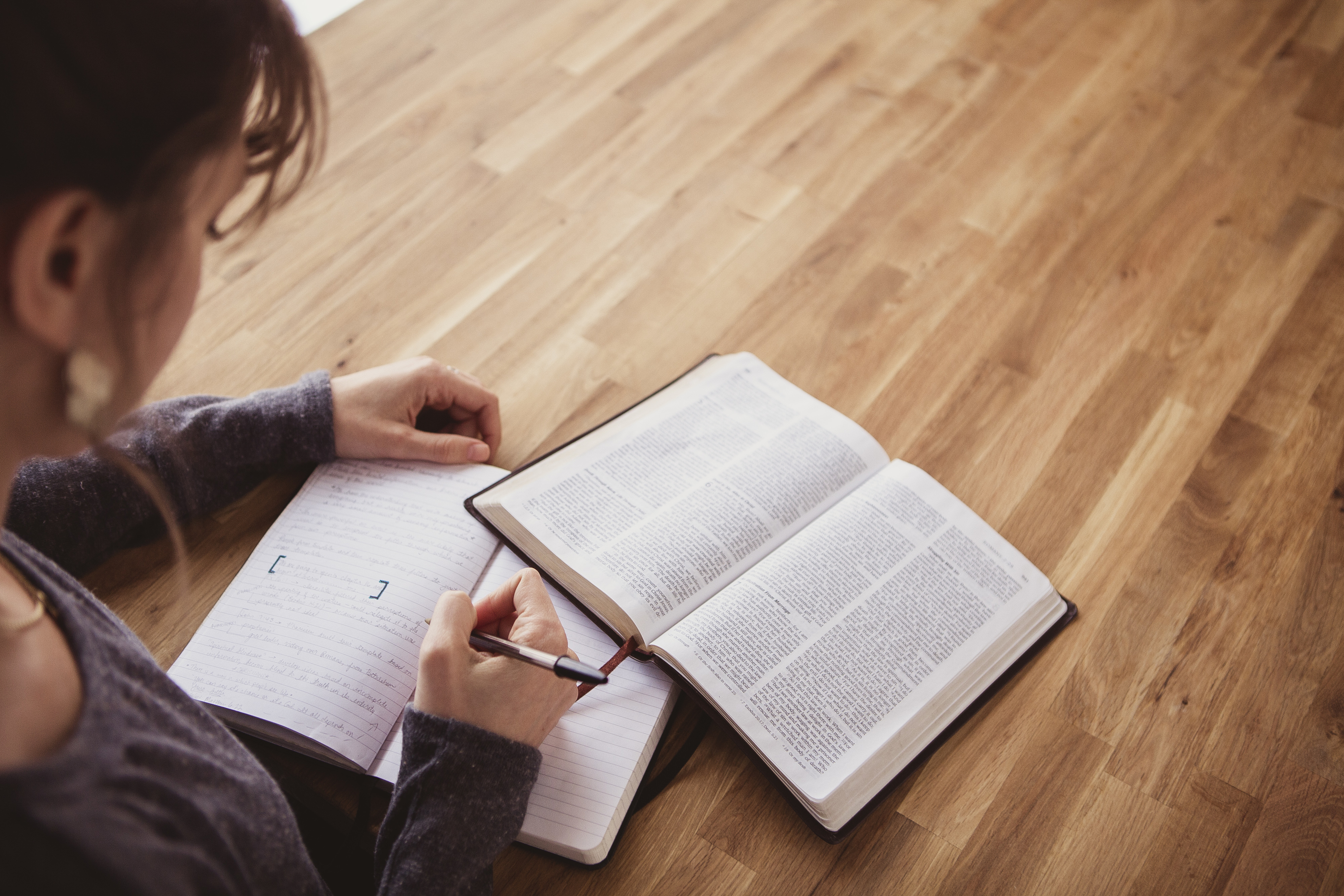 I don't know about you, friends, but I am excited about this week's study. I mean, just look at that title—don't you want to live in goodness, peace and joy?
This week we enter into the phase of "maybe"—the maybe that welcomes freedom. But this freedom isn't just any freedom—it's freedom in Christ.
Look at your Sneak Peek of the week. Read in Romans 14 and get excited about all that goodness, peace, and joy!