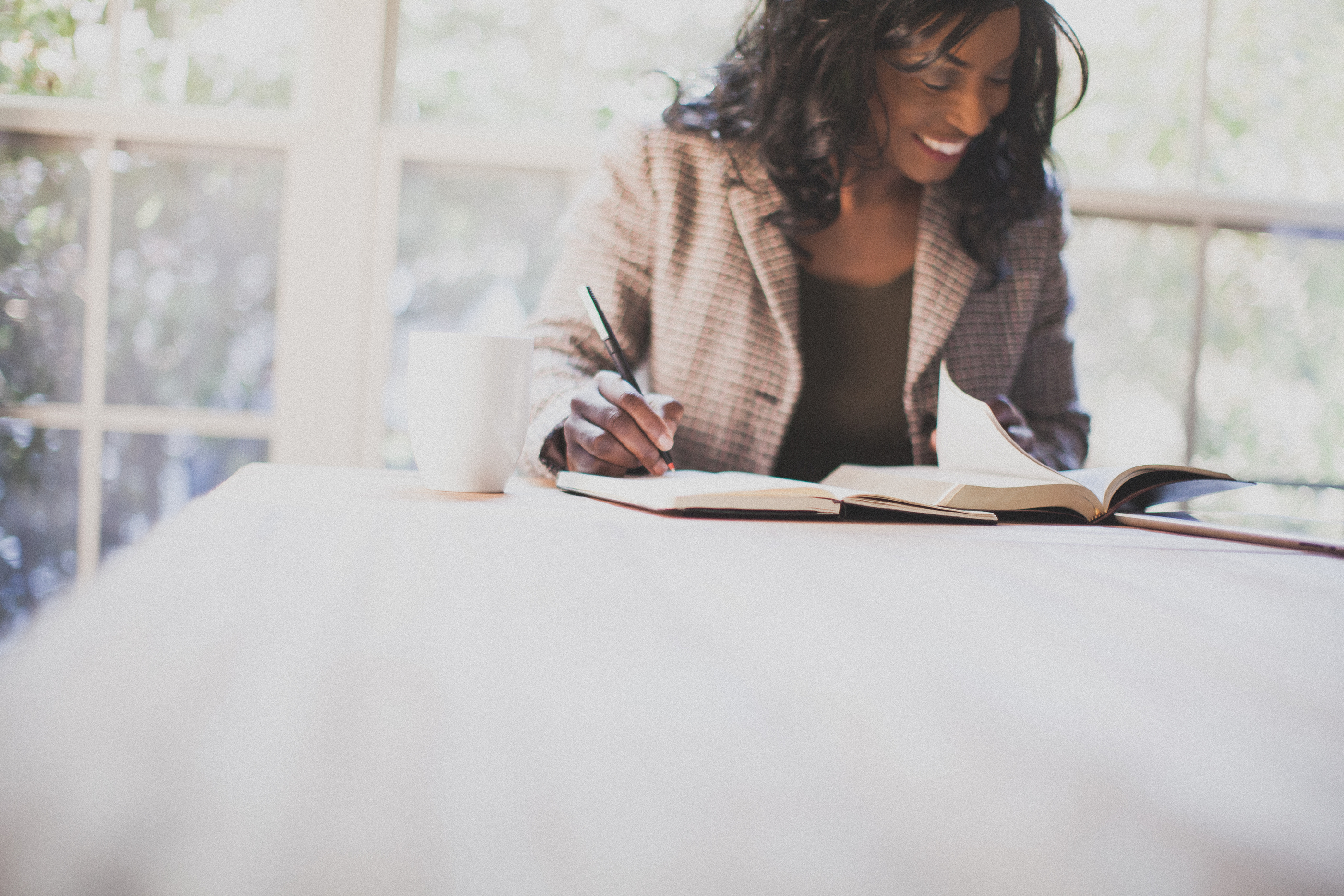 We are halfway through this study now, and that's a little bit sad, because it means our time together is growing short.
You'll remember that last week we took a difficult step—saying no to self. And this week we'll continue in some of that work as we think about how we can become like our Father, reflecting His image.
Look over your Sneak Peek of the week. Read Romans 12—there's so much in that one chapter, you'll be amazed! Read it a few times.
Think about what it means to reflect someone's image. When you were a child, who did you want to look like or be like? Who do you want to be like or look like now?