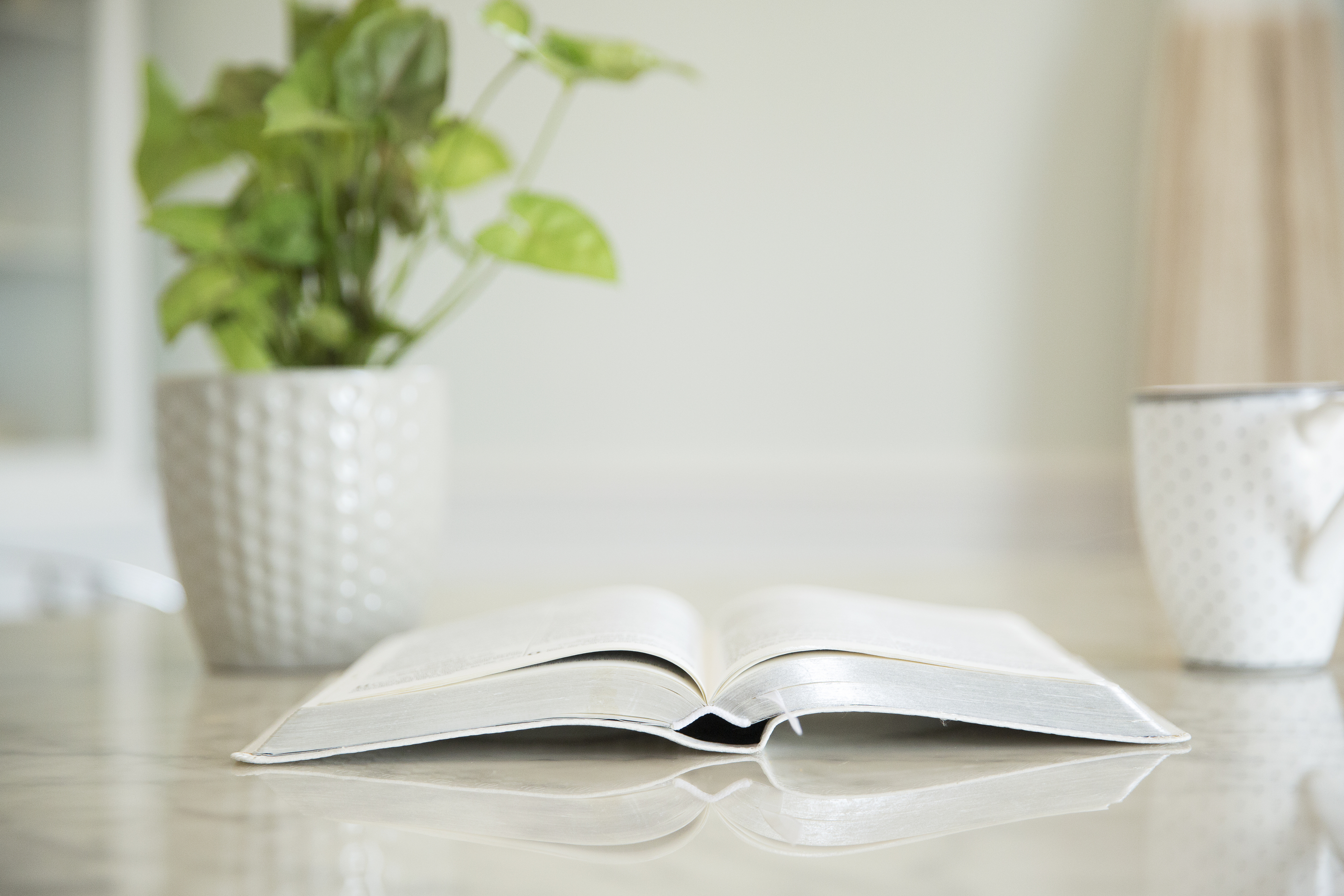 We've been saying yes, but now it's time to switch gears. And no doubt, you have probably already found yourself saying no to something this week. (If you have kids, your "no" count is likely off the charts by now!)
But what's it really mean to say no to self? And how do we do that?
Let's face it—it's tough to take a hard look at ourselves and let God show us what needs to be corrected or changed in our lives. This can be a difficult step to take. But Wendy encourages us to persevere and find out what we're missing! Watch and follow along as Wendy explores what Paul has to say about living with a mind controlled by the Spirit.
Don't forget!—use the Reflection Questions that follow this week's teaching summary, provided in your Wednesday in the Word Handout.
Tune in again tomorrow on Facebook for the Live event with Wendy Pope and her special guest!
Remember that you can watch the video live, right as Wendy is speaking (and say hello in real time during the video), or you can come back and watch it later. Make sure you are following the Facebook group, so you'll get updates when it's time for the live event to begin.
Don't have Facebook?
Click here to view last night's video!