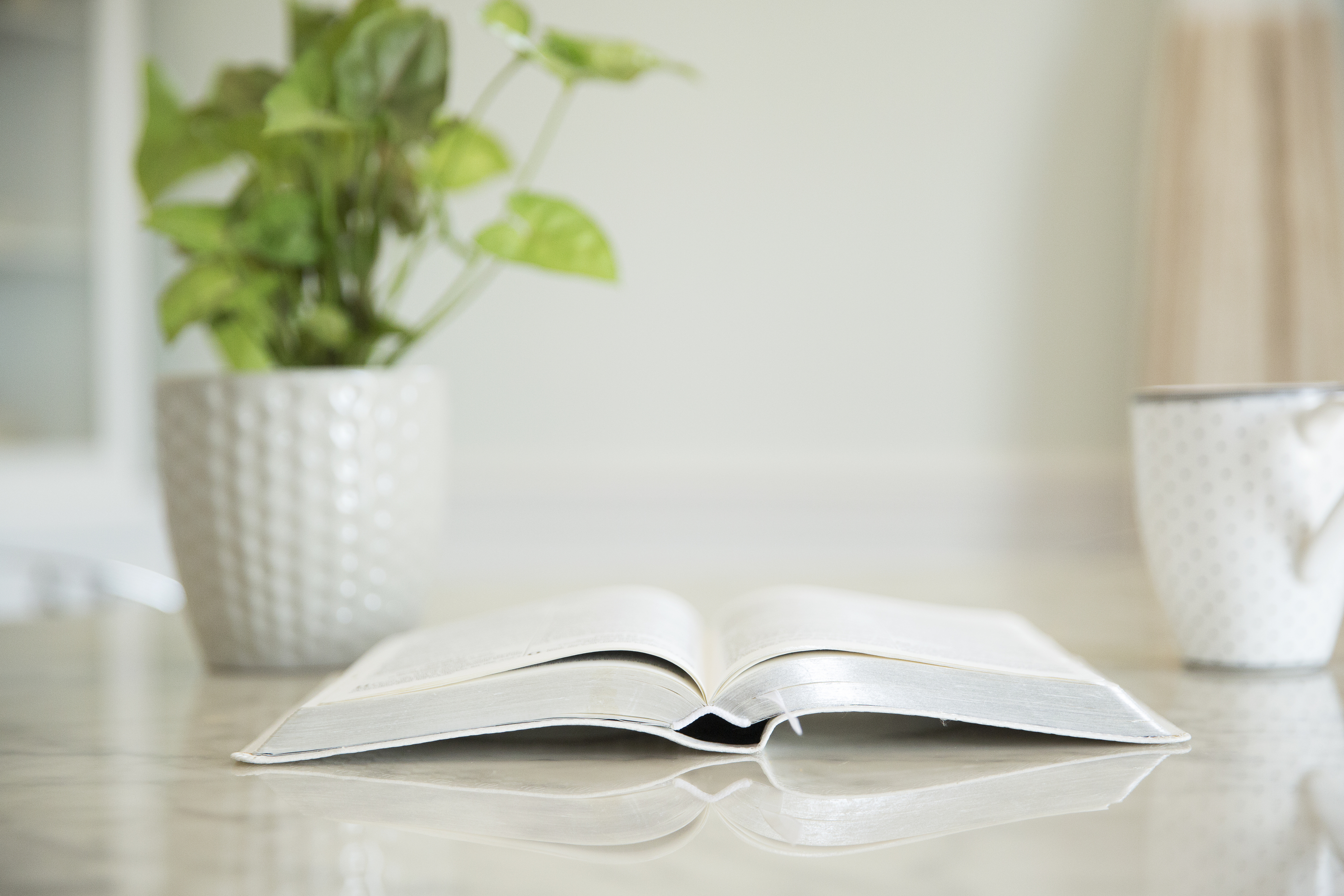 Well, friends, it's Week 3 of our study, and, as Wendy Pope says, it's time to peel back the onion!
What does that mean? Well, it might mean getting serious. It might mean getting uncomfortable. It might even mean being corrected. But if you stick with it, it's certainly going to mean that you'll be changed—changed into the person the immeasurably more God has designed you to be!
As you check out your Sneak Peek of the week and read the Bible verses we'll be studying, think about this: What do you need to say no to in your life?